An inspirational, MUST WATCH clip – recognising the potential in our students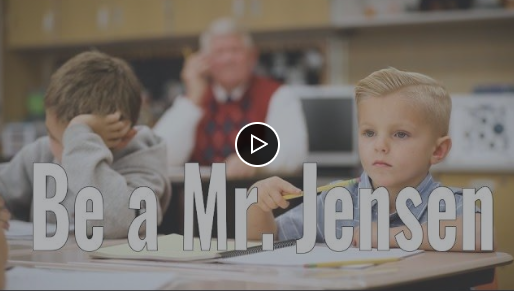 Take a few minutes to watch this inspiring video about seeing the value in our children and the students that we teach.
One of the best parts of being a teacher is definitely those 'Mr Jensen' moments.  What makes us different can be our best gift.
Check out our blogs for more ideas and tips.
Program that is lifting the literacy of its students
Why write? Tips for reluctant writers
Noticed gaps in your child's learning since remote learning? We offer the solution
Boys don't read enough: changing the non-reading mindset
How LFB is gaining real results in improving literacy
Boys Love LFB – Here's what they have to say!
Get boys reading in the digital age
Why write? Tips for reluctant writers
Brought to you by Tanya Grambower