Literacy is fundamental to success in life.  It is important for an individual to not only read the words on a page but also to engage successfully with the text.
There is a lack of resources that address the literacy needs of boys.  That is, how boys learn and what they require from their literacy education.  Literacy for Boys is addressing that need.  The issues with boys and literacy are well documented.  The broader concern is how poor performance in literacy can have negative knock-on effects in other areas.  Not just with their schooling, but in all aspects of a boy's life.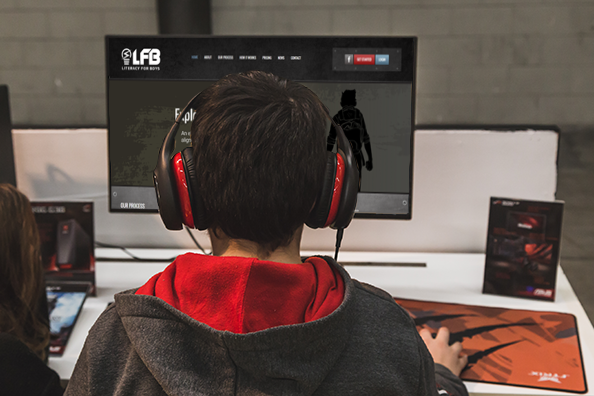 Our Managing Director, is an experienced educator.  She used her skills and knowledge acquired as a school teacher and personal tutor, to develop this Australian curriculum aligned resource tailored specifically for boys.
Getting boys interested in doing their literacy homework is tough! It becomes an almost impossible task when a boy cannot relate to or is not interested in the literacy activities.
There are many outstanding online learning platforms.  Rarely are they focused on boys, their specific interests and how they learn.  Boys learn differently.  There is substantial research to support the learning difficulties boys encounter with literacy. Therefore, a tailored approach to literacy education is required.
For boys to learn they must first be interested and engaged in the material presented to them.  One of our favourite quotes is from the award winning children's and young adult author James Moloney, "A good book for a boy is one he wants to read".  You have to work with boys in the way material is delivered, not against them.
So with this in mind, Literacy for Boys developed material that boys will love.
And what do boys love? 
They love sport, secret agents, zombies, extreme sports, fast cars, dangerous animals, science, weird insects, robotics, gaming. The list is endless. LFB has quite a number activities on all sorts of topics for a boy to enjoy and delivered in a format that is fun and in a way they can relate to.