An effective, engaging online program that improves literacy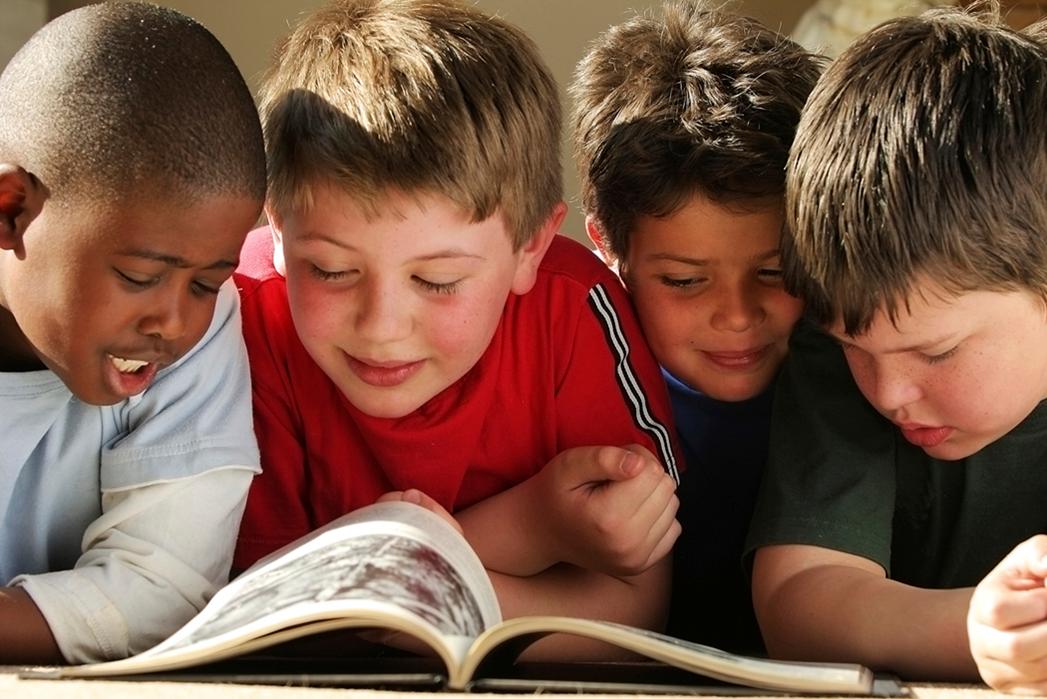 Literacy is at the centre of your child's development
Literacy should be engaging for kids, not a chore.  Frustrated and disheartened at the number of boys who were achieving poorly and disengaged with literacy, we developed a program that is tailored specifically to boys, their interests and how they learn.  Quality content is essential, which is why activities were written by qualified teachers who understand what motivates boys.
Why literacy results are falling
Who is the most literate nation in the world? Not Australia, we are not even in the top 20.  PISA is the OECD's Programme for International Student Assessment. Every three years it tests 15-year-old students from all over the world in reading, mathematics and science. The tests are designed to gauge how well the students master key subjects in order to be prepared for real-life situations in the adult world.  Australian students' scholastic performance on mathematics, science and reading were ranked at 21.
The literacy basics cannot be over-emphasised.  Literacy for Boys covers comprehension, spelling, grammar and punctuation.  Students who used Literacy for Boys weekly made an average gain of 18 months in their reading, comprehension and spelling ages – after only 18 weeks on the program!  
See what parents and boys have to say….
"Since Caleb has started LFB there are no more tears for either of us.  For the first time, he is remembering his spelling words –  he scores 100% every time that I verbally test him.  He now has so much confidence just from the short time we have been doing your program that he now asks straight away if he doesn't understand something and we go over it again until he does understand it. I am just so excited.   THANKYOU THANKYOU THANKYOU! LFB is really making MASSIVE POSITIVE changes to our son – thank you so much for making the program accessible. It has changed our lives."                                                                                    (Michelle, mother of Caleb)
"I really enjoy the videos and the pictures.  I like the questions and the challenges."  (Deacon, class 4A)
"The videos make me more interested in reading.  I really like the spelling and the questions." (Fletcher, aged 9)
"The program is online and information is current and suited predominantly for boys' interests.  My son is very excited to use it at home and in class."                               (Samantha, mother of Andreas)
"This program is full of fun and interesting topics that have really grabbed my son's attention and make him want to do the activities. Highly recommend it."                                 (Kate, mother of Alex)
Check out our blogs for more ideas and tips.
Boys Love LFB – Here's what they have to say!
Get boys reading in the digital age
Why write? Tips for reluctant writers
Brought to you by Tanya Grambower