Boys love LFB – here's what they say!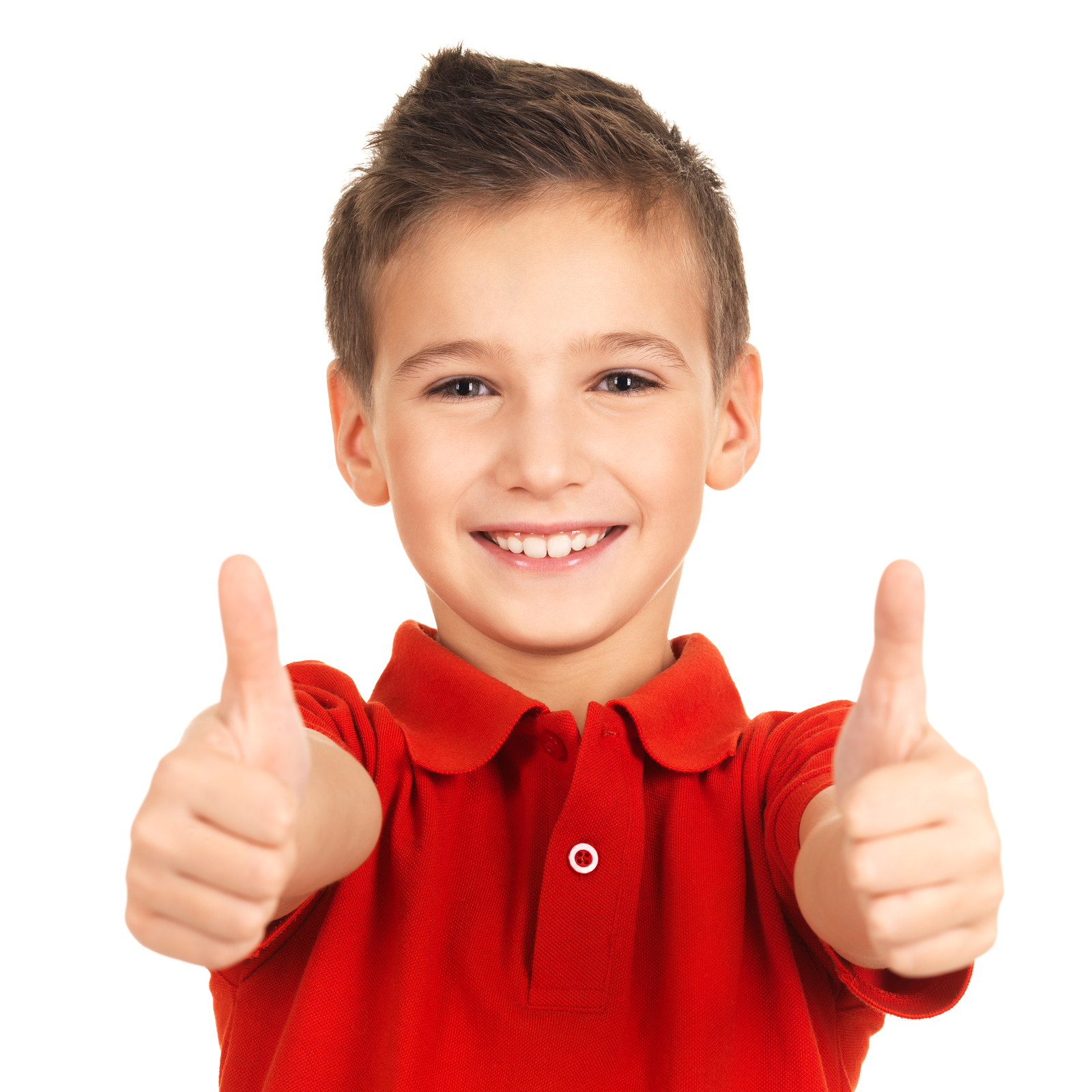 LFB is thrilled to announce that over 500 boys are currently enjoying the program!  We know the program is amazing but we want to share with you some recent feedback. 
Here is what some boys are saying;
Do you think LFB has helped with your schoolwork?  If so, how?
"Yes, LFB has helped me with reading and answering questions." (Matthew, aged 10)
"Yes because it is way fun and easy to understand." (Carter, aged 9)
"Yes it has helped me to understand different concepts." (Kye, aged 10)
"Yes because is has questions that are about grammar, punctuation and spelling which helps me a lot." (Tavi, aged 11)
"Yes because it gives me lots of new information and I am learning about new things." (Alex, aged 8)
"Yes because I like the topics and it helps me with my spelling and reading.  Each week I am getting more points on the LFB ladder." (Hayden, aged 9)
"Yes because the topics are interesting to my age group.  It doesn't seem like work if I'm reading about topics like gaming, zombies and skateboarding." (Zac, aged 13)
Boys rate the topics!
Boys can be a tough audience – especially if they don't like reading.  So getting the content right is really important to us because it fosters engagement.  We surveyed two primary school classes and they gave us the Top Ten Topics that they loved.
Dirt bikes, Lego, Rugby, Chewing Gum, Cricket, Camp Fear, Robot Soccer, Snakes, Disgusting Animals and Sharks
Boys have also given us a long list of topic requests, so our writers will be busy!
Parents are loving it too!
Parents are also happy, which is extremely important to us.  Here's what they had to say after being surveyed;
As a parent do you think the program has benefitted your son and why?
The program is online and information is current and suited predominantly for boys' interests. It's a great program and my son is very excited to use it at home and in class.
Yes because he enjoys learning this way.
Yes because it has helped his reading in a fun way. He enjoys it because he is reading about real topics that interest him.
My son has positive feedback and says he feels it has helped him with his reading and literacy.
He loves the choice of topics.  The Level Up feature of Alien Challenge motivates him to do more activities. 
Our recommendation is that boys complete a topic each week, therefore covering all four literacy areas.
Check out our blogs for more ideas and tips.
Get boys reading in the digital age
What to do when your son hates reading – 6 top tips
Why write? Tips for reluctant writers
Brought to you by Tanya Grambower