A Unique Learning Program For Boys
An effective online program targeted at boys to improve their literacy skills
and is aligned with the Australian Curriculum.
Register Now!
Information For Parents
And get a free trial
Literacy for Boys is a truly unique learning program for boys.
Targeted: The program is specifically aimed at boys, on topics they like and delivered in a way they love and learn best.
Tailored: Programs are age-specific, and focused on the core areas of literacy: comprehension, grammar, spelling and punctuation.
Effective: Interesting and engaging topics combined with a delivery mode that supports the way a boy learns in order to generate excellent learning outcomes. 
Fun: A multitude of interesting and fun topics to choose from. No matter what your boy is interested in.
Comprehensive: Developed by professional educators and curriculum aligned, with more than 1000 learning activities specifically aimed at boys. 
Our program includes topics such as: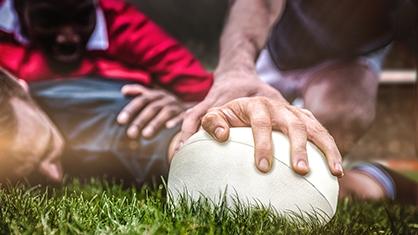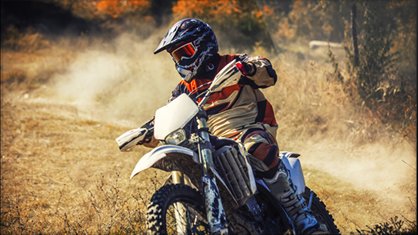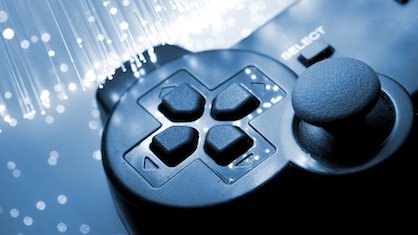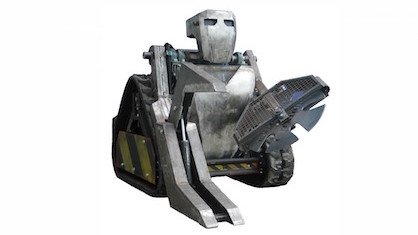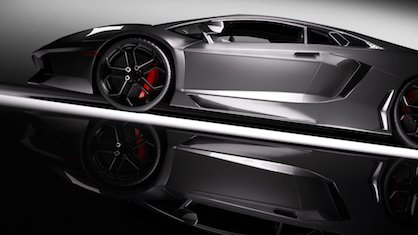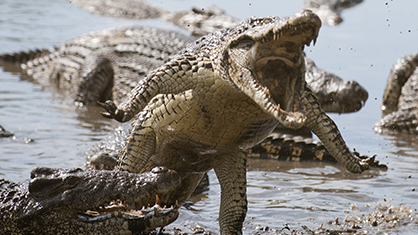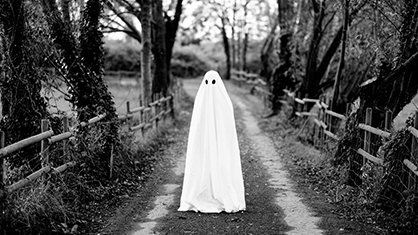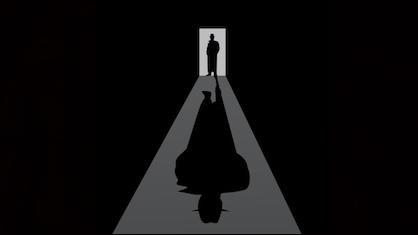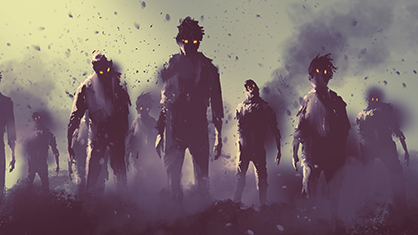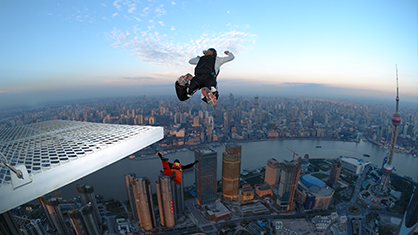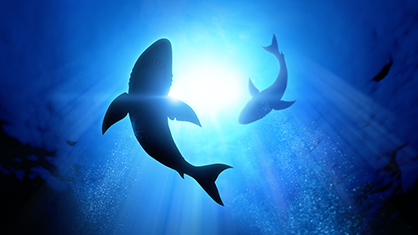 Soccer
Rugby
Dirt bikes
Gaming
Robotics
Super cars
Killer animals
Ghosts
Secret agent
Zombies
Extreme sports
Sharks