Literacy For Boys Scores 100%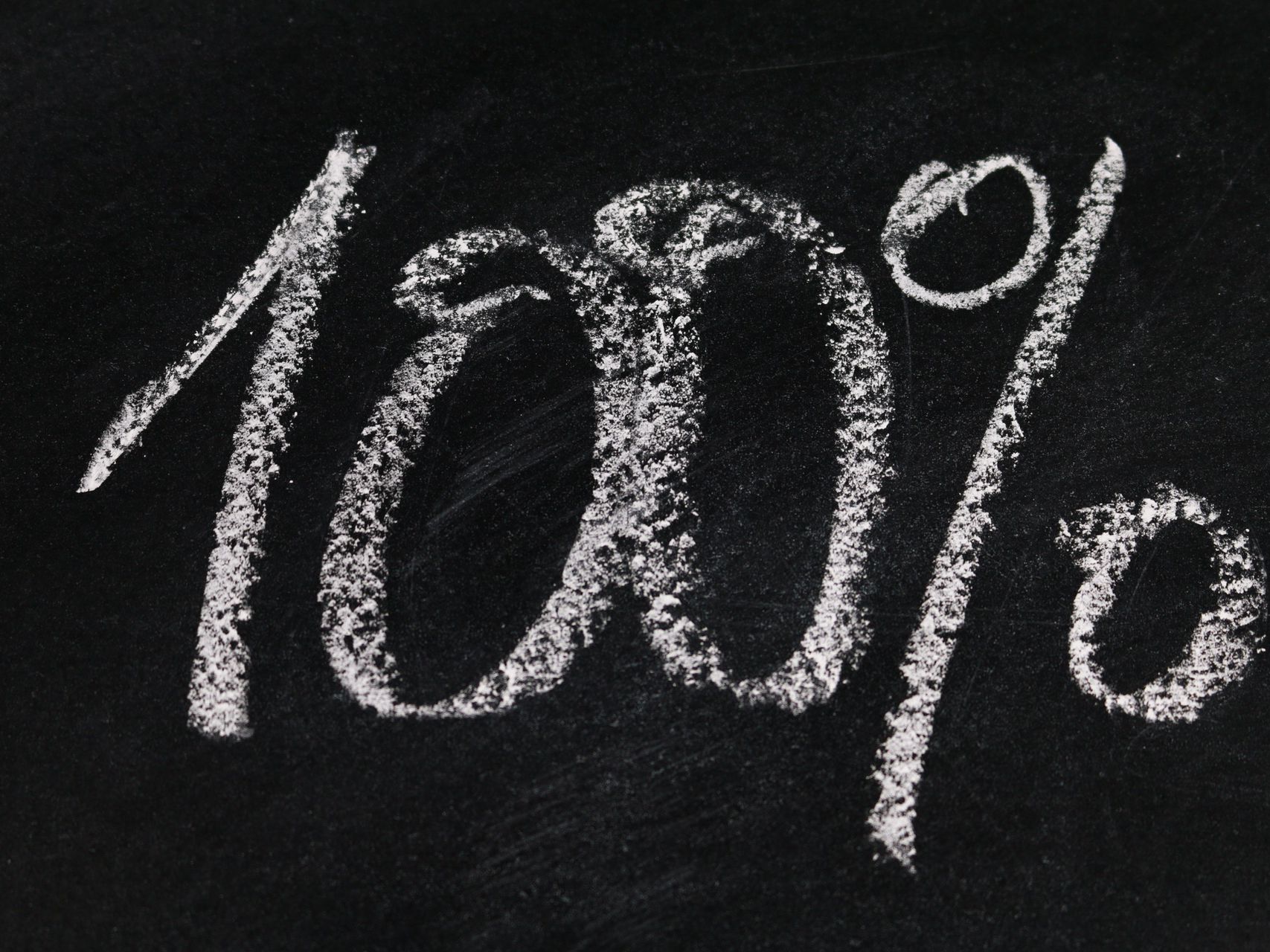 We are so excited to have every one of our school subscribers back on board for 2020!  Surely there is no better testimonial than a 100% retention rate!
"In all my years of teaching, this is the first-time boys have willingly used an English programme. I am getting great feedback from the boys, which I have not experienced using other platforms." (T Hill, experienced teacher)
It's not just schools who are loving LFB.  Here's what some parents are saying.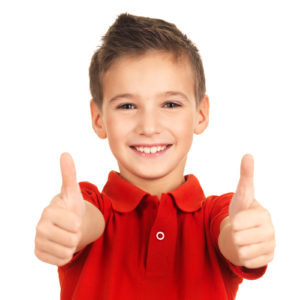 "Xavier has loved it! In fact, we replaced his school homework with this as it was better."
"Zach Loves it. I actually spoke to my principal about using it with some of our high school boys next year."
"LFB gets a big thumbs up from our family."
"We love Literacy for Boys!  The boys found the content exciting and engaging, drawing them in with topics they liked and video clips to seal the deal.  The site itself is a breeze to navigate for all ages.  What's so amazing about it is that the kids don't even feel like it's learning, they just see it as fun.  I highly recommend it."  Shannon – mother of boys ages 9 & 12
Follow the link below to purchase your course and start enjoying the benefits of this program today.
If you require any further information, don't hesitate to contact us.
info@literacyforboys.com.au
Check out our blogs for more ideas and tips.