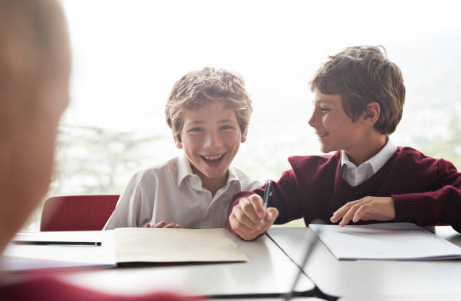 A brand new report by Educator Impact on the importance of student wellbeing states that a child's social and emotional intelligence is closely connected with their academic outcomes.
Educators and parents universally recognise that social and emotional wellbeing are crucial to overall student outcomes.  You may or may not be surprised to know that confidence plays a huge part ...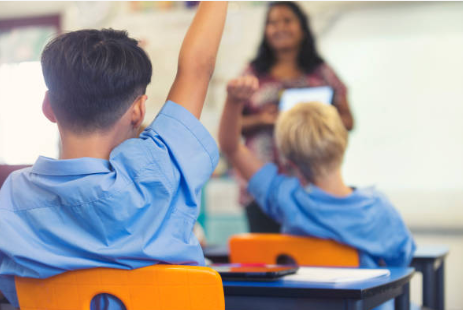 It's no secret that boys largely have a disinterest in reading and comprehension.  It's a concern for both teachers and parents.  We can shed light on this problem and offer a solution.
LFB helps boys to engage with literacy, whether they need extra support, extension or extra motivation to read.  LFB assisted teachers in delivering key literacy skills - comprehension, spe...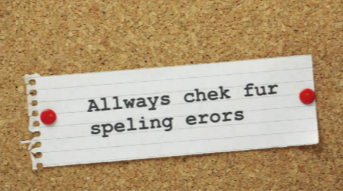 Since my early days as a teacher over 20 years ago, getting students to read more, and to read with understanding, has been a personal mission. With research showing that reading for pleasure has dropped by 10% over the past four years, and that most adolescents aren't reading, how can parents and teachers help to promote a love (or at least a 'like') for reading? ...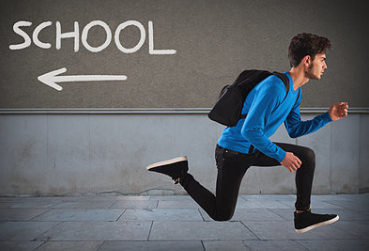 The COVID-19 pandemic has affected almost every facet of our lives but one aspect hit particularly hard is education.  With millions of students learning at home for the first time, it is obvious that this crisis will have flow-on effects on teaching and learning in the 2020-2021 future.  Regardless when classrooms reopen nationally or worldwide, students are at the heart of th...
How do we change the non-reading mindset for our boys?  That is,  the state of being able to read, knowing how to read, but intentionally choosing not to read.
Mountains of research show that 75% of 9- t...