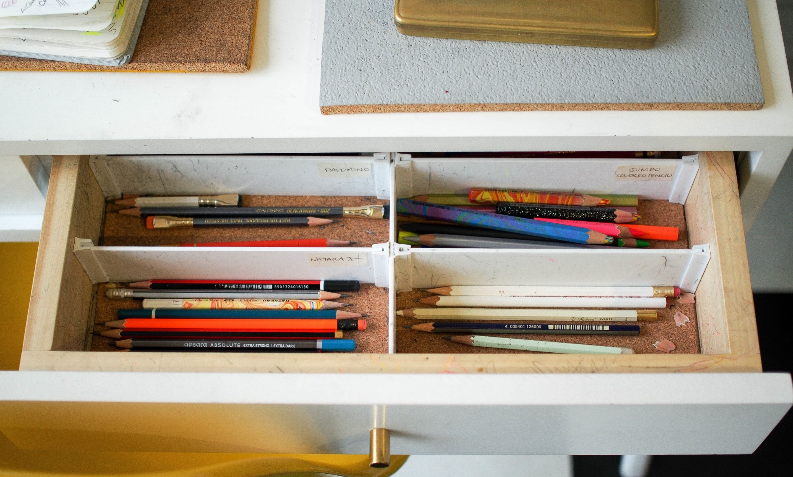 Why write when so many forces in the world seem hurled against writing?  Tech such as ChatGPT makes it seem like we don't need to bother.  Writing is back-breaking, mind-breaking work.  Kids (boys especially!) might ask: What's the point?  Here's why.......
Writing can teach you to think
There's jumble and unconscious rumble in our minds most of the time.  Our kids (and us)...