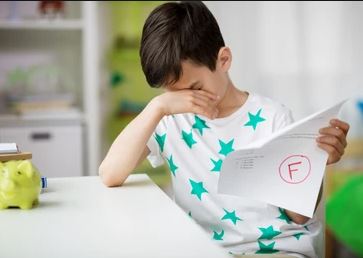 Midyear reports will be available soon.  As parents, we must be realistic about our expectations, and while we really want our children to be successful, not all children will be able to achieve an 'A'.
A Quick Review
There are different reason...
In the age of video games, smartphones and the internet, some libraries are getting creative in order to draw kids in.
There are libraries in Los Angeles that let kids read to pay off their late fees. Each hour a child spends reading at county-run libraries, $5 is knocked off their account. Library staff say at least...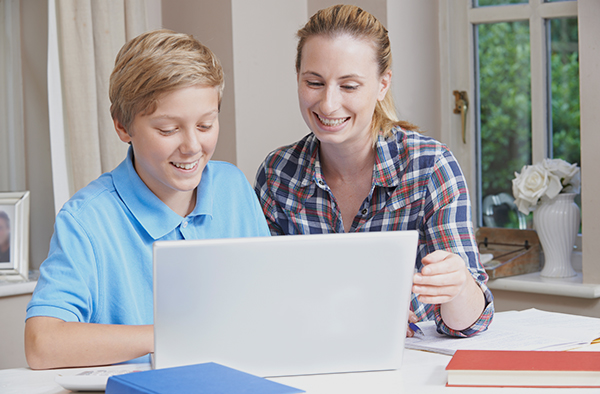 No matter how prepared you may have felt at the start of 2020,  there's no doubt this year was nothing like you expected. The COVID-19 pandemic brought with it new parenting and educational challenges for all of us. 
Schools and parents came to us with questions about virtual, at-home learning and literacy programs for the classroom and we supported more than a thousand students with...