Which are the most popular books for kids and young adults?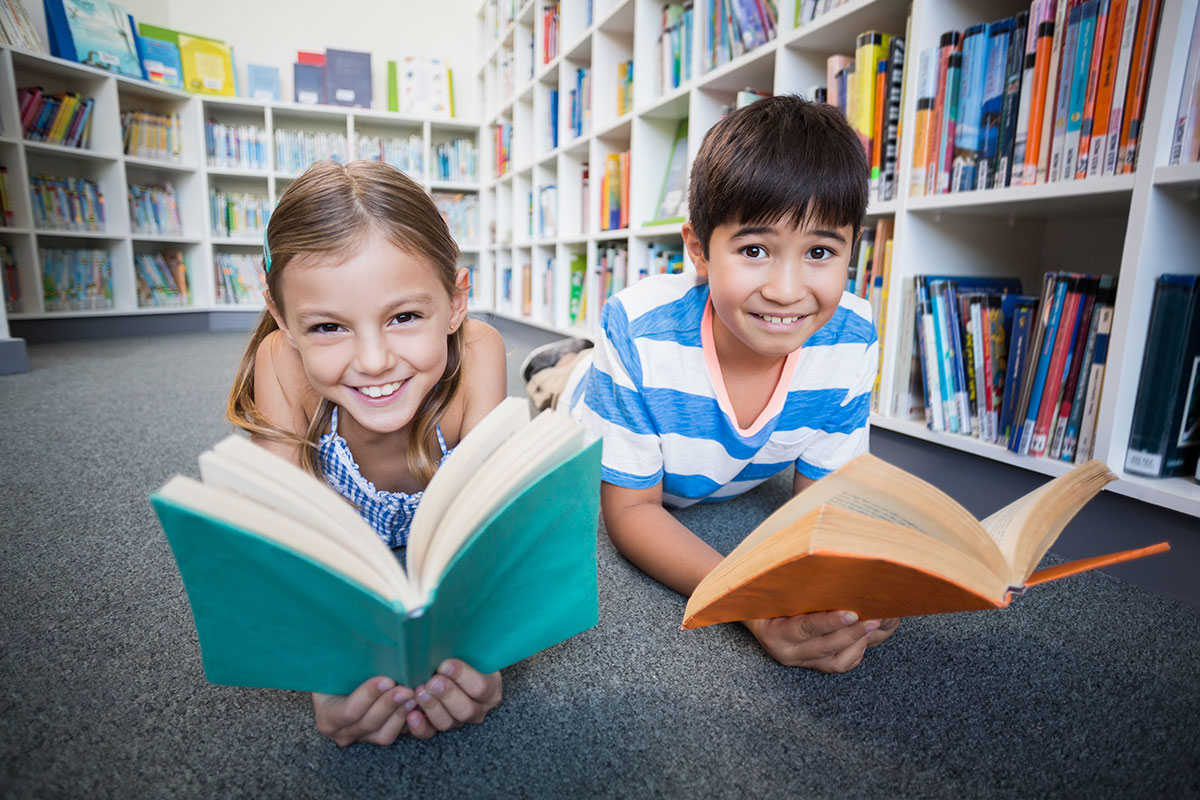 Teachers ~ when you think about the students in your classroom, is there a certain novel that students pick up year after year?  Or are students continually choosing a variety of new texts?  In promoting reading to your students, what information do you turn to in order to recommend new books?
Parents ~ we've all been there: if you see your child re-read another 'toilet humour' series again you feel like you'll scream!  In getting your own kids to try new books, where do you start?
Research shows that when children have access to current and interesting books, they are more likely to read. Here is some data on the books most borrowed by students across a 12 month period.
2021 Civica Libraries Index data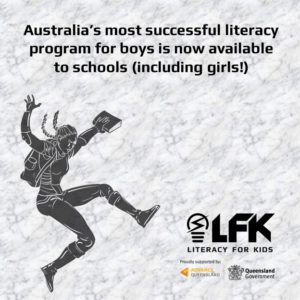 The 2021 Civica Libraries Index has provided insight into the books students are reaching for most frequently. Civica has analysed data from 104 regional and metropolitan libraries in Australia and New Zealand, which included 34 million loans between the beginning of April in 2020 and the end of March in 2021. Their analysis has revealed the most popular books in various categories – from children's books to young adult novels.
An uptick in e-books
The data for 2021 show that the COVID-19 pandemic had an impact on our reading habits. Across the country, a steep increase in e-book loans was observed by libraries. For example, Civica note that Ipswich Libraries in Queensland saw an 80 per cent increase in e-audio downloads, 67 per cent increase in e-book loans and 120 per cent increase in e-magazine downloads.
ACT Libraries observed a 35 per cent increase overall in e-book and e-audio loans across their nine libraries, and Hutt City Libraries in New Zealand witnessed a 41 per cent increase in e-book loans and 40 per cent increase in e-audio loans for their eight libraries.
"We should expect this trend to continue to be part of citizen borrowing patterns moving forward and it will be important for libraries to continue to have a digital presence to meet citizen's evolving expectations," says Iain Finlayson, Managing Director of Libraries and Education Solutions at Civica.
Fiction texts most borrowed by children
The 2021 index lists five authors in the top 10 list for books most borrowed by children, compared to the last index where just two authors – Andy Griffiths and Jeff Kinney – were named. The 2021 list is also filled with quite recent publications, with the oldest text, The 91-story treehouse, published only 4 years ago in 2017.
The Scent Keeper by Erica Bauermeister topped the list for books most borrowed by children this year. Three books from Australian author Anh Do made the top 10, and Griffith's and Kinney's popular Treehouse and Diary of a Wimpy Kid series made the list once again. Here is the full top 10:
The Scent Keeper –

 

Erica Bauermeister
Diary of a Wimpy Kid. Wrecking Ball –

 

Jeff Kinney
Vote WeirDo –

 

Anh Do
Weirdomania!

 

– Anh Do
The 117-storey Treehouse

 

– Andy Griffiths
Dog Man: Fetch-22

 

– Dav Pilkey
Diary of a Wimpy Kid: The Meltdown

 

– Jeff Kinney
Diary of an Awesome Friendly Kid: Rowley Jefferson's Journal

 

– Jeff Kinney
The 91-story Treehouse

 

– Andy Griffiths
Ninja clones! – Anh Do
Fiction texts most borrowed by young adults
Interestingly,  young adult readers seem to be sticking to the classics. Two books from the Harry Potter series were named in the top 10 list for this category, and Catching Fire from the Hunger Games series, published in 2009, came in at number five.
Unlike the children's books category, there are no Australian authors featured in this category. However, this list certainly has more variety, with only one author listed twice. Here are the books that made up the top 10:
Robin Hood: Piracy, Paintballs & Zebras –

 

Robert Muchamore
One of us is next –

 

Karen McManus
Harry Potter and the Chamber of Secrets –

 

J.K. Rowling
Wonder –

 

R.J. Palacia
Catching Fire –

 

Suzanne Collins
We Were Liars –

 

E. Lockhart
Five Feet Apart –

 

Rachael Lippincott
The Hate U Give

 

– Angie Thomas
Harry Potter and the Prisoner of Azkaban

 

– J.K. Rowling
The Tatooist of Auschwitz

 

– Heather Morris
What book are you reading at the moment? As a teacher, how often do you speak with your students about what you're reading?

Do you recommend a wide range of books, for example, both fiction and non-fiction books, to students?

As a parent, do your kids see you reading a book?  Parents are powerful role models in showing children the value of reading.  Consider reading the same books as your older kids.
Find out how we can help your school check out www.literacyforkids.com.au
Check out our blogs for more ideas and tips.
Steps to Successfully Support Disengaged Learners
See us featured in The Educator Australia magazine
Research confirms that early reading boosts literacy
Boys Love LFB – Here's what they have to say!
Get boys reading in the digital age
Why write? Tips for reluctant writers
Brought to you by Tanya Grambower