Taking Advantage of Technology to Include All Learners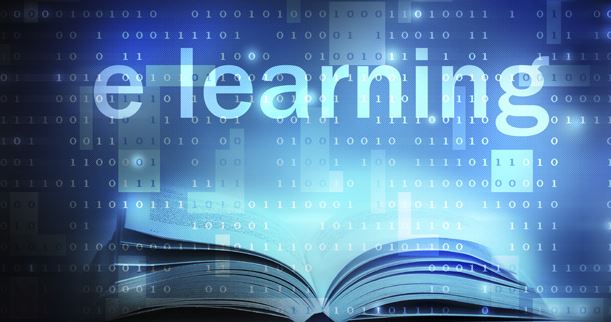 Last week I had a very insightful meeting with James Smith, a Solutions Architect in the eLearning space.  We chatted about the challenges in delivering engaging, interactive and collaborative learning environments in an online setting.  And how can we make those learning experiences better for all learners?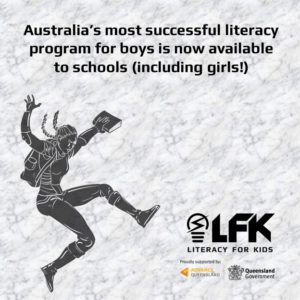 Tools to help create a learning environment for all participants
James says, "For your session to be truly inclusive, it's important to at least give consideration to cognitive, digital, cultural, language and socio-economic accessibility."  These are his suggestions:
Cognitive:

 

a truly diverse audience will be neurodiverse. When someone sees the world a little differently, they can bring a whole new perspective to how you deliver your content.
Digital:

 

this is relevant when there's limited digital literacy and/or access. Keep the design and navigation simple and cross-platform. Someone may be logging in on a phone, a really old PC, or a public library computer. 
Cultural:

 

think about different lived experiences that render colloquialisms and jargon confusing or even redundant.
Language:

 

imagine that your primary language is someone else's second or third (or new) language.
Social and Socio-Economic:

 

ultimately, your context and examples need to be accessible to a range of backgrounds. Examples and context shouldn't assume anything about education, wealth, upbringing, etc.
How we have implemented these ideas into our programs
Our current success lies largely in its engagement ~ quite simply, the students love the topics and want to work through the content.  In turn, their reading, comprehension, and spelling results climb (along with their confidence!).  They can transfer these improved skills across to their writing of factual and imaginative texts.
How can we improve the learning experience for those who find literacy challenging or those kids who don't engage with reading?  James' advice aligns with many of our principles:
keep presentations simple, clean, and visual

use animation or video to stimulate and engage participants

to cater to the variety of communication styles and accessibility requirements, use a variety of engagement tools

Most platforms allow facilitators to split participants into breakout rooms, with some even having timers, group leader roles, and more. These groups should be small so that they can work well together in an online setting. (We are SO excited to be introducing this feature into Literacy for Boys and Literacy for Kids programs!!)
Many of our teachers (and parents) successfully use text-to-speech software with their learners. It's a popular feature that lets your computer read text aloud to you.  It's a great accessibility feature to help students who have trouble reading on-screen text but it's also convenient for those who want to be read to.
Click here for the full article by James Smith.
---
Five years ago I asked the question: how can we address our worldwide decline in literacy? Through LMS (Learning Management System) trials, running a successful tutoring business, interviews with kids and classroom teaching, I could see the benefit of collaborating technology with core literacy skills.  So we designed an online learning platform that targetted literacy for boys.  It's popularity with girls led to the release of Literacy for Kids. 
We are incredibly passionate about improving kids' literacy – research consistently supports the fact that confident readers achieve more highly than disengaged learners.
Tracking our learners is integral to the teaching process. "We have worked closely with teachers to develop a state-of-the-art reporting tool.  School administrators and teachers can closely monitor student achievement, percentage grades, on-task learning and quiz results via a slick interface on the Teacher Dashboard. Our program is also rated highly for users with disabilities," says Tanya.
"We are also excited to launch our writing feature for teachers and students, whereby students' writing can be peer-reviewed or set by teachers.  Discussion forums, online calendar function, wikis and news sections are also options for older students."
If you are wanting a resource that can boost your child's literacy leading into 2022, please visit Literacy for Boys or Literacy for Kids
Check out our recent appearance on Channel 7 News ~
Parents ~ sign up for a free 30-day trial and improve your son's literacy for the upcoming school year!  
As an educator, do you want more from your literacy program?  Contact us for a 30-day free trial in your school or classroom.  Sign up for our newsletter and get FREE Comprehension Worksheets for Years 3 to 9.

Check out our blogs for more ideas and tips.
Steps to Successfully Support Disengaged Learners
See us featured in The Educator Australia magazine
Research confirms that early reading boosts literacy
Boys Love LFB – Here's what they have to say!
Get boys reading in the digital age
Why write? Tips for reluctant writers
Brought to you by Tanya Grambower