Why are writing skills in Australia declining?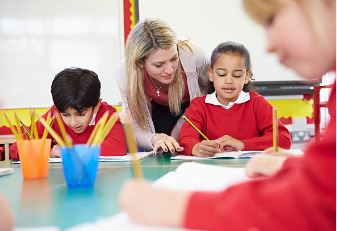 An article published by Education Review magazine yesterday outlines why writing skills are declining both in Australia and worldwide.  Writing is such an important literacy skill and the reason why we created 51 Writing Prompts Resource for Teachers ~ feedback from teachers is that their students love the tasks.  (Contact us to see how you can access this for your class.)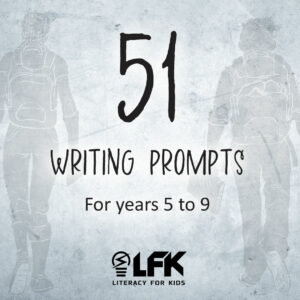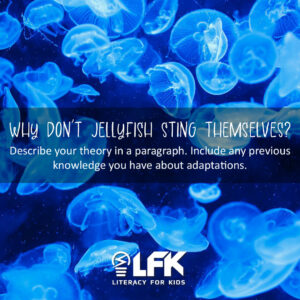 Students' writing skills have plummeted over the years, and experts believe it can be due to a lack of frequency in writing exercises.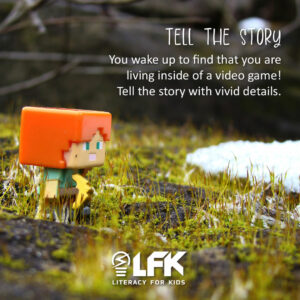 A new study by Edith Cowan University revealed the time teachers spend teaching writing skills varies from class to class, with some educators spending 7.5 hours a week on the skill while others only spend 15 minutes on writing exercises weekly.
"Writing is a complex skill that can take 20 years to master. It needs explicit instruction and can be challenging," says senior lecturer in literacy and study author Anabela Malpique.
"Universities and schools should work together to develop the best writing practices and give teachers the opportunity to develop their own skills and learn more about how they can teach writing."
There are varied approaches to whole school practice around writing. There is no one way. However, there are a few common overarching philosophies that could guide writing instruction in any school context. Let's look at some recommendations to help teachers approach writing differently:
1. Dedicated time for writing
Recommended one hour per week. 
2. Explicit instruction
This involves many facets and requires explicit instruction in:
o   Handwriting & computer/keyboard skills
o   Spelling
o   Grammar
o   Punctuation
o   Complex sentences (addition of detail and use of conjunctions)
o   Knowledge of tiered vocabulary
o   Expectations across different academic disciplines eg. science
o   Sentence level work
3. Modelling good writing
Showing students good examples of writing is essential.  We need to increase student knowledge around the different types of texts, the purpose of the text and catering for different audiences.
Students need opportunities to engage in not just reading quality texts, but analysing them. This is an opportunity for them to build the 'genre knowledge' that we know they need in order to construct their own.
From an early age, we need to invite kids to be authors, to share their writing and create a community where writing is valued.
5.  Becoming a strategic writer
Providing students with a framework that scaffolds them through planning, note-taking and constructing sentences, which they reread, revise and edit, forms the basis for them creating a text type. 
Remember, too, that students must know a topic well before they can write about it.  Reconstructing a familiar text, or developing writing based on content knowledge you are working on, helps students cement thinking and build on it. Writing is thinking, and thinking becomes writing. 
6.  Parents as Supporters
Encourage parents to promote writing and make it relevant eg writing lists, keeping a reflective journal, publish their writing (on the fridge or encourage them to submit their writing to a kids magazine), ask questions ("
"How did that happen?" "How did that make you feel?" "Can you tell me more about that…?" "What are some other words you could use to describe…?")
and of course to read, read, read
To help students tackle the writing of whole texts is a monumental task. It is why the teaching of writing is hard!  There are many foundation skills ~ spelling, grammar, punctuation, the composition of sentences ~ and these need to be regularly practiced before students tackle the Mt Everest of writing.
Teacher Resources:
Six Powerful Reasons Why Kids Need to Write
"Me, Write?" Teaching written language to boys
Looking for a program to engage and further improve your learners' literacy levels?
Literacy for Boys and Literacy for Kids have been adopted in over 50 schools around Australia, NZ, and the Asia Pacific.  Contact us for a FREE trial in your school.  See for yourself how our engaging programs are boosting literacy levels in the next generation!

Check out our blogs for more ideas and tips.
Super skills of Reading: How to help your child become a better reader
Steps to Successfully Support Disengaged Learners
See us featured in The Educator Australia magazine
Research confirms that early reading boosts literacy
Boys Love LFB – Here's what they have to say!
Get boys reading in the digital age
Why write? Tips for reluctant writers
Brought to you by Tanya Grambower