Start the school year fresh with a new study space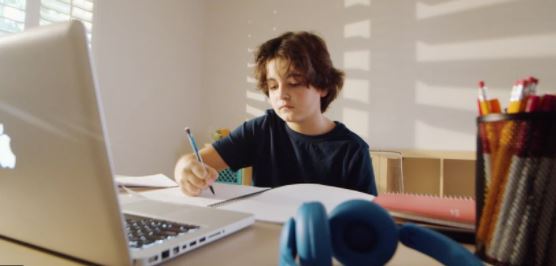 With school students soon heading back into the classrooms and teenagers preparing for ATAR, now is the time to make sure their study environment is inviting them to learn in 2022! Even if there is a delayed school start due to the Omicron wave, it's still a great idea to prepare for the school year.  Let's look at 4 simple ways to get your kids ready for the school year.
Paint the study
A makeover to a study space can involve a simple coat of paint.  A simple off-white would be useful if your child likes to hang artwork, learning posters of other materials, as they won't contrast.  Choosing a less neutral colour could make the study environment more interesting by unconsciously helping your child to learn and retain information.  Orange is believed to spark productivity, blue is a calming colour, while green is said to enhance endurance.  Yellow is a popular choice as it can aid happiness and creativity (not too much yellow though as it can affect focus).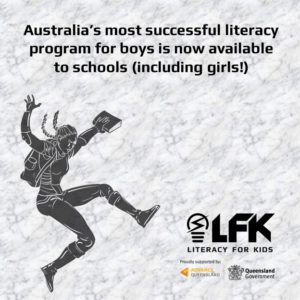 Invest in new furnishings
Two priorities include an appropriately sized desk and a comfortable chair.  Look at your child's study to see what else you can do to help concentration and prevent distractions.  Ensure that the furniture is situated near ample natural light.  Consider if the window furnishings need to be updated to prevent glare and harsh afternoon sun.  If the room requires extra lighting at night, a desk lamp is a great option. Light globes that provide a cool, white colour are best (rather than a warm light) as it's meant to be easier on the eyes.  If the room gets cold in winter, contemplate a rug or installing carpet.  Of course a room that is too hot is uncomfortable for students so look into cooling options to help keep the air circulating.
Upgrading technology
Older computers and printers can be frustrating when they are slow to perform which disrupts motivation and focus (Our last printer caused a maddening number of problems and stress!)  Therefore new computer equipment might be necessary.  A stable internet connection is important to prevent delays so an upgraded broadband plan or a wi-fi extender may be called for to keep the connection at its stress-free best.
Study space options
For those families who don't have a separate study area, or perhaps don't want their children always hidden away in another room, think about how to incorporate a study space in the living area or kitchen.  Installing a breakfast-bar bench along a wall or in a corner can be budget-friendly. A work area can be built into a cupboard and closed off when not being used by children.  If you're really stuck for space, a drawer can be utilised as a desk shelf that can be tucked away when homework is completed.
We wish all our students a positive start to the school year.  Get plenty of rest. Learn. Laugh. Stay flexible. And…have a great year!
Check out our recent appearance on Channel 7 News ~
Parents ~ sign up for a free 30-day trial and improve your son's literacy for the upcoming school year!  
As an educator, do you want more from your literacy program?  Contact us for a 30-day free trial in your school or classroom.  Sign up for our newsletter and get FREE Comprehension Worksheets for Years 3 to 9.

Check out our blogs for more ideas and tips.
Steps to Successfully Support Disengaged Learners
See us featured in The Educator Australia magazine
Research confirms that early reading boosts literacy
Boys Love LFB – Here's what they have to say!
Get boys reading in the digital age
Why write? Tips for reluctant writers
Brought to you by Tanya Grambower