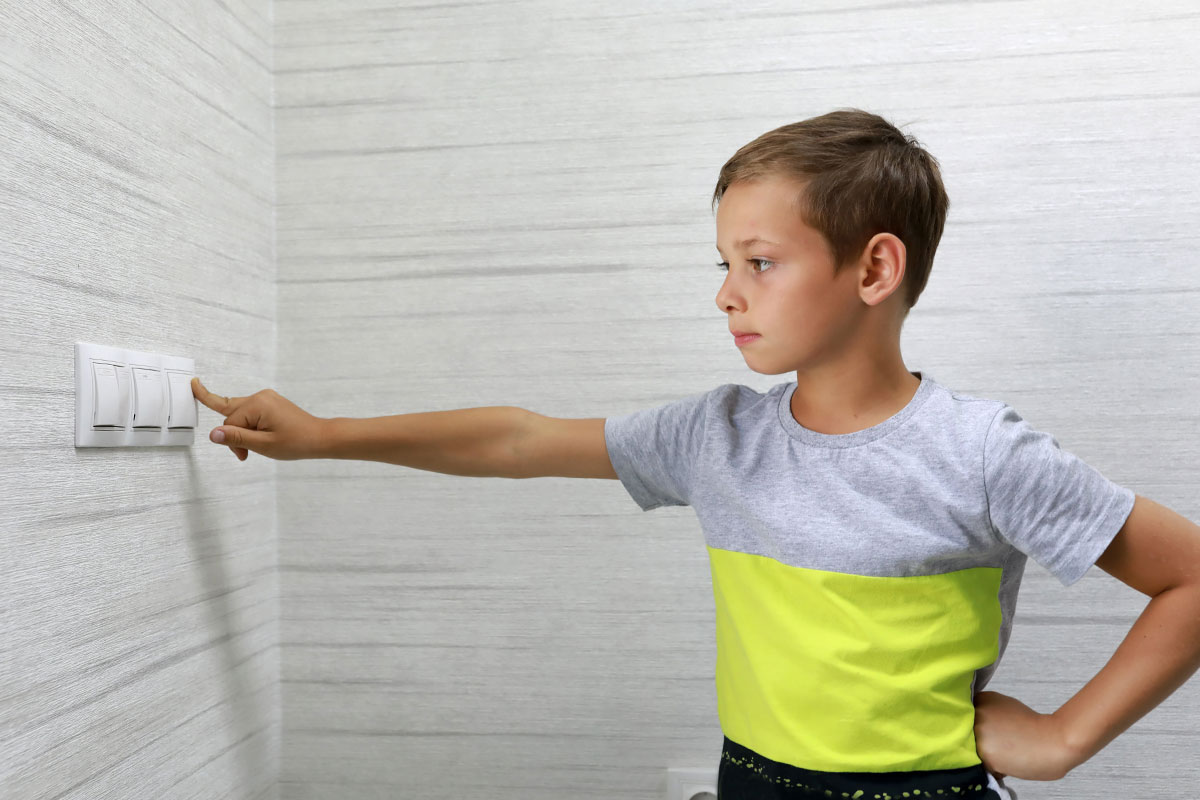 Firstly, let me say that disengaged students are not necessarily unmotivated to achieve in all subjects.  I think this is important to note.  But if you are worried about your son's underperformance in the classroom, let's look at some ways that you can help him focus and achieve.
Students who are motivated to learn attend school routinely, perform better academically and display goo...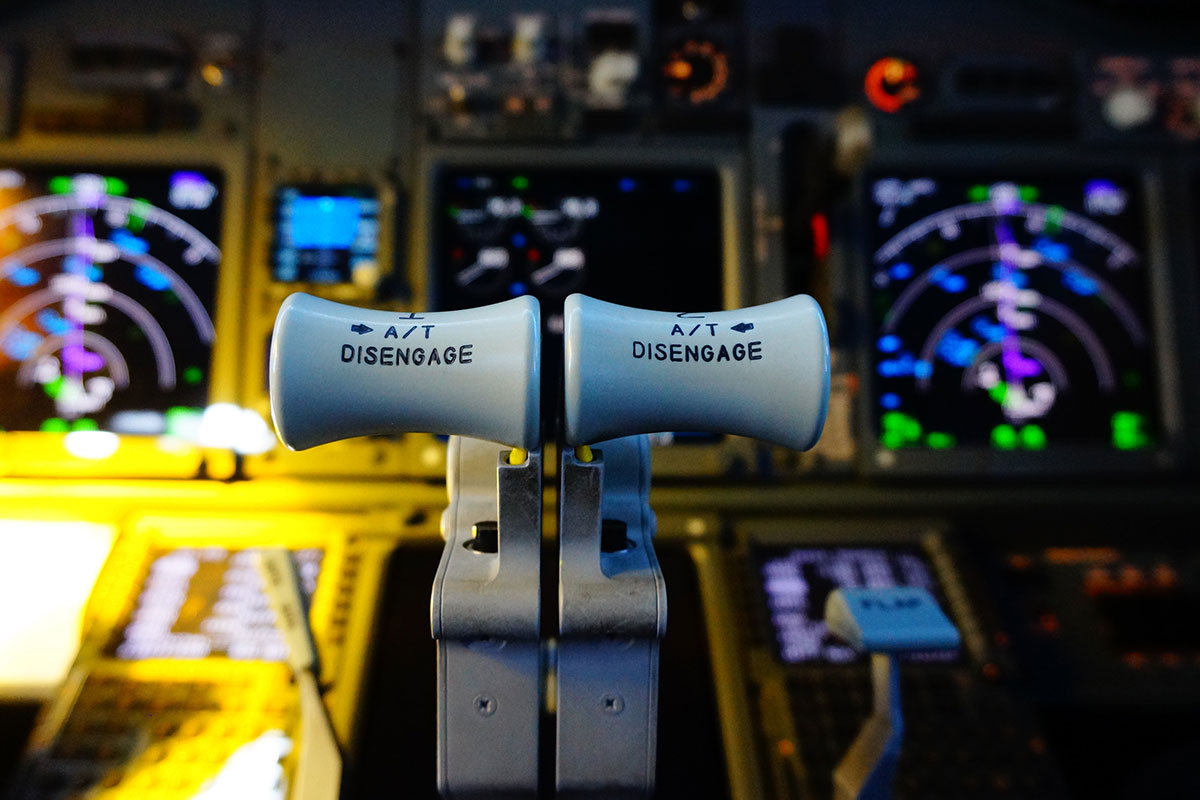 Follow these steps to help your students to motivate themselves.
Whether your school is in lockdown or not, as teachers we need to ask ourselves an important question:  How can we best support those students who became disengaged during the last 12-months of disrupted learning?  Some easy options could be telling students off, remind th...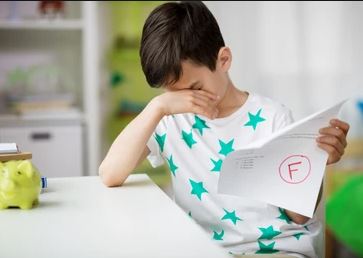 Midyear reports will be available soon.  As parents, we must be realistic about our expectations, and while we really want our children to be successful, not all children will be able to achieve an 'A'.
A Quick Review
There are different reason...
In the age of video games, smartphones and the internet, some libraries are getting creative in order to draw kids in.
There are libraries in Los Angeles that let kids read to pay off their late fees. Each hour a child spends reading at county-run libraries, $5 is knocked off their account. Library staff say at least...