Libraries allowing kids to read away their late fees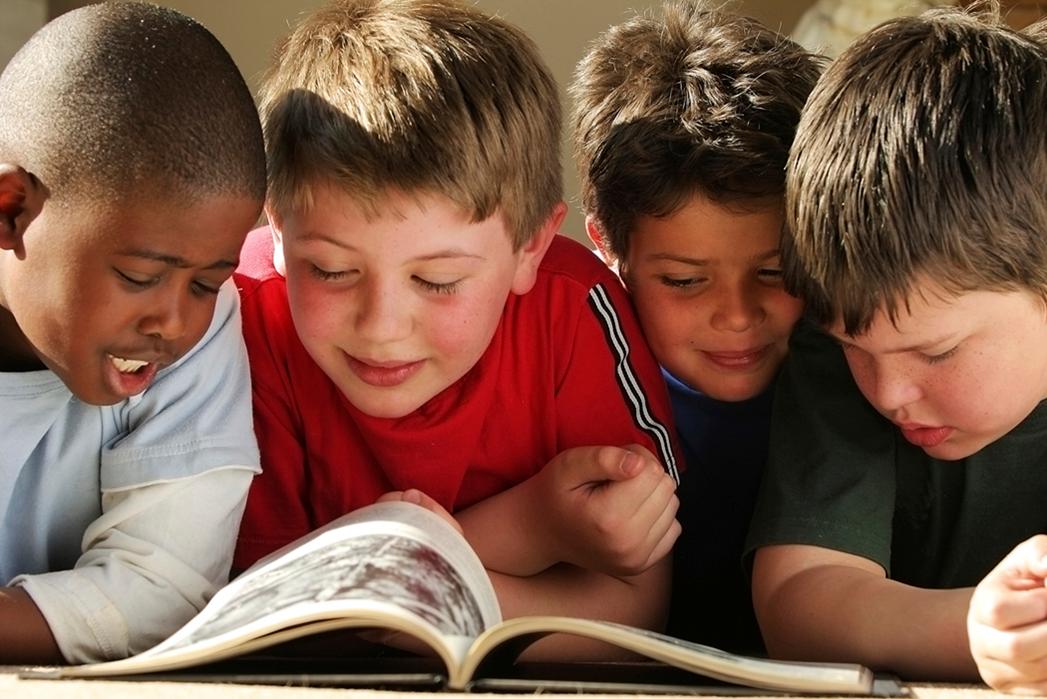 In the age of video games, smartphones and the internet, some libraries are getting creative in order to draw kids in.
There are libraries in Los Angeles that let kids read to pay off their late fees. Each hour a child spends reading at county-run libraries, $5 is knocked off their account. Library staff say at least 100 kids each week read away their debt and 3,500 suspended accounts were clearing during the first 6 months of the programme.
We love this idea ~ anything to get kids reading!  
If you struggle to get your son or students reading, check out our program.
To learn more about improving your son's literacy, contact us today info@literacyforboys.com.au. It's fun, engaging and gets results.  We're here for you!
Success stories…..
"Literacy for Boys has totally engaged my son. The rewards built into the program keep him motivated and wanting to achieve more. Since he started using LFB we have noticed he is reading more and his spelling has improved."                                                                                                                                                                                 (Tara)
"My child just loves this program. We have spent money on a lot of other programs but he will use them for a little while and then loses interest. Now he begs us to stay up an extra hour at night so he can complete one more topic and climb up the Leaderboard."                                                                                                                            (Michelle)
"Thankyou!  Luca has blown me away with his confidence and commitment to the program. The ladder is an amazing tool and from the moment we found it, he was determined to progress up that ladder. He is now bringing his confidence across to maths as well and we are just in such a lovely place with his schooling at the moment and the changes are credited to your program. Thank you so much Tanya!"                                                    (Joanne)                                                                                                                                          
Check out our blogs for more ideas and tips.