How to Pick the Right School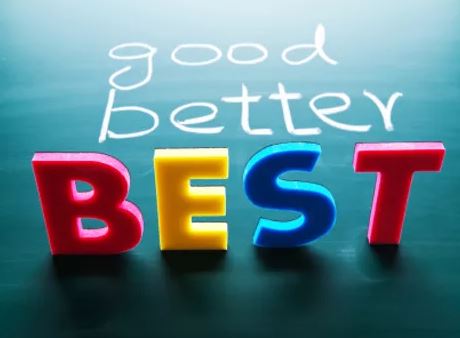 With 2022 approaching, you might be looking a choosing a new school for your child or children.  Parents shouldn't always look at the well-resourced, glossy exteriors but instead consider the behavioural standards if they want to give their children a head start on their future career.
Choosing the right school can be a tough decision for families but researchers say that, if all factors are roughly equal, a school with good discipline performs strongly.
Academic performance is a strong factor in school choice, but it can be undermined by the pursuit of perfection.  We want our young people to set healthy high standards that are more readily achieved.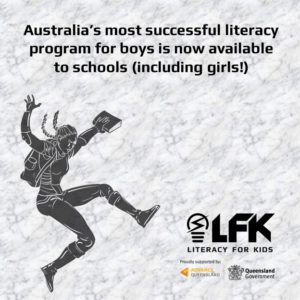 Self Discipline
Macquarie Business School researcher Dr Hana Krskova says, "Self-discipline is a teachable skill that transforms children into motivated, independent learners and later into responsible, capable learners."  She says good discipline is easily recognisable during school tours: the school environment is generally quiet and teachers do not need to wait long for students to come into the classroom and settle into their learning once the bell rings.
Preparing for the future
Krskova says interviews with university students had identified focus, responsibility, having clear goals to follow, creating a structure to achieve study goals and managing time to complete tasks were key to academic and future careers success.
Beware of Perfection
On the flip side, research by Flinders University clinical PhD candidate Ivana Osenk has found striving for perfection has a detrimental effect on study performance, leading to academic burnout, test anxiety and procrastination, together with lower engagement and satisfaction levels and poorer learning strategies.
To sum up
Once you've gathered and assessed all the information, the bottom line is to choose the school that you and your child feel best about him/her attending. In some cases, this follows directly to the data; in other cases, you might simply get a good feeling about the staff or other features. The school you choose will make a difference in your child's academic future, so take the time to research your options and then choose the school that feels the best to both of you.
With these tips in mind, you are now ready to make a strong decision for the best education for your child. We wish you the very best of luck!

Check out our blogs for more ideas and tips.
Steps to Successfully Support Disengaged Learners
See us featured in The Educator Australia magazine
Research confirms that early reading boosts literacy
Boys Love LFB – Here's what they have to say!
Get boys reading in the digital age
Why write? Tips for reluctant writers
Brought to you by Tanya Grambower