How Schools Can Make Literacy Learning Fun for Students – The Educator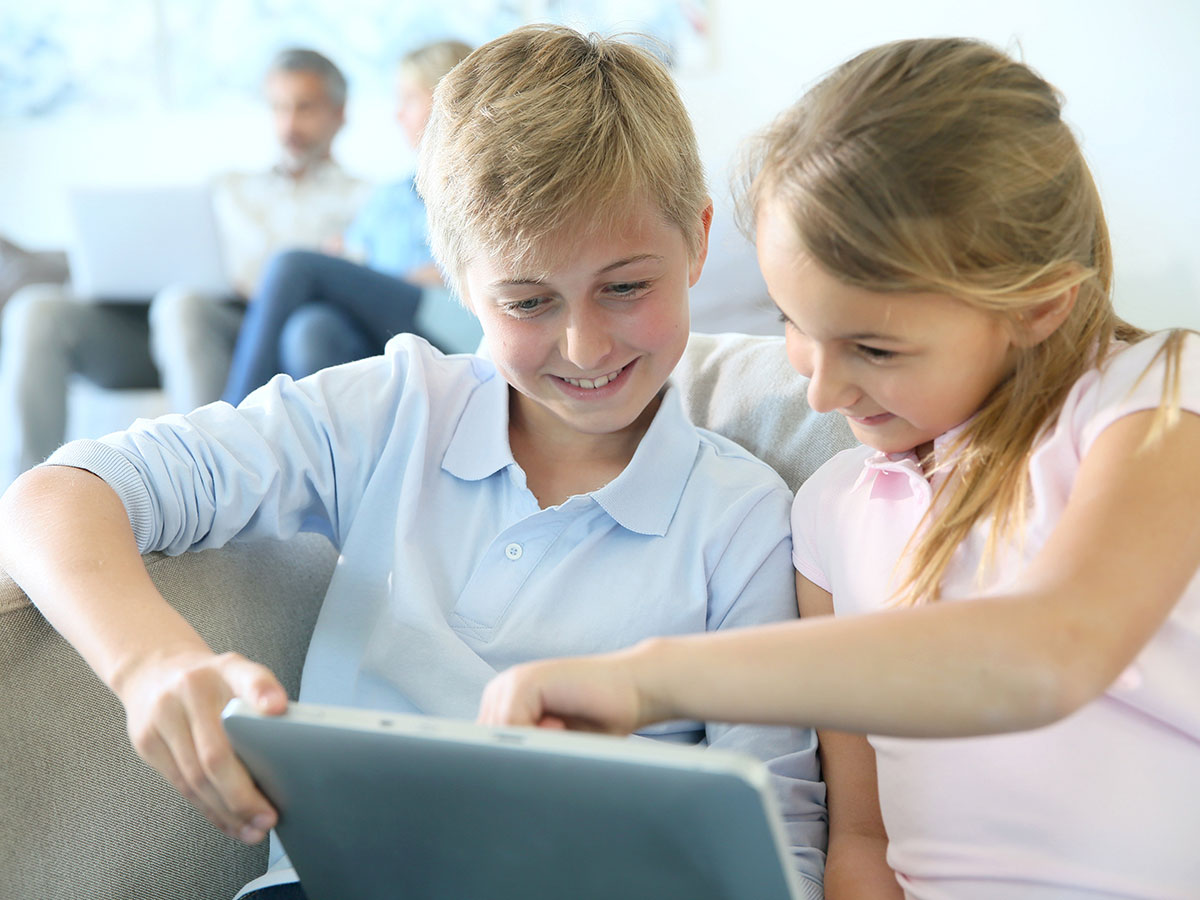 Awesome to be featured in The Educator Australia magazine, read a little about what they've said about us below and head to the full article using the link at the end.
The Educator: How schools can make literacy learning fun for students
At the end of 2019, the OECD released the latest results of its Programme for International Student Assessment (PISA). The results showed, since PISA first assessed reading literacy in 2000, Australia's mean score had declined by the equivalent of around three-quarters of a year of schooling.
A key factor in this decline has been student engagement, with some reports showing that a growing number of children are infrequent readers.
However, one organisation is tackling this program at its heart. Literacy For Kids' online interactive program, aligned to the Australian Curriculum, is making it fun for kids to learn to read and write.
The resources on the company's website deliver a unique learning platform combining literacy with engaging topics including Extreme Sports, Animals, Rollercoasters, Adventure Stories and Science. Each module is built with striking video, music and imagery to capture interest and support the way kids learn the content.
Former teacher, tutor and program founder Tanya Grambower said Literacy for Kids can help schools deliver "lockdown-proof" literacy teaching for educators helping children learn remotely.
"Keeping students engaged in learning can be a real struggle for teachers and parents during lockdowns because they have to teach content remotely," Mrs Grambower told The Educator.
Click here to read the full article in The Educator.
Check out our blogs for more ideas and tips.
Steps to Successfully Support Disengaged Learners
Research confirms that early reading boosts literacy
Boys Love LFB – Here's what they have to say!
Get boys reading in the digital age
Why write? Tips for reluctant writers
Brought to you by Tanya Grambower