What to do when your son hates reading – 6 top tips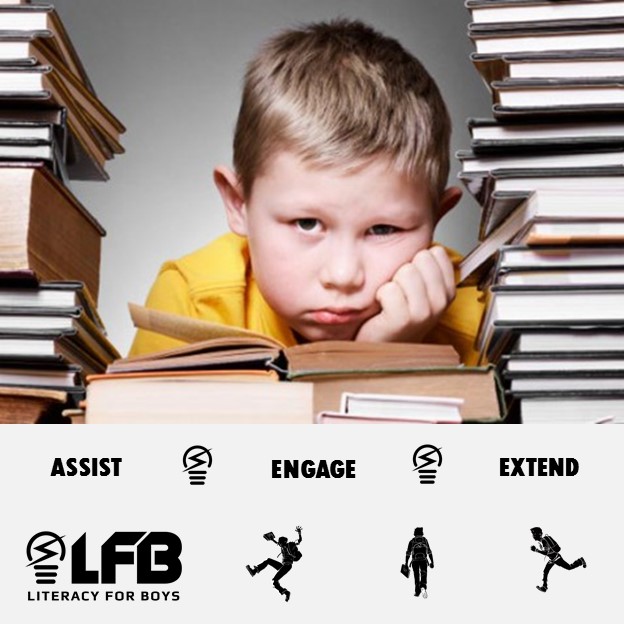 Most educational experts (and parents!) know that it is usually more difficult to persuade boys to read than girls.  Plus there's a lot of research to prove it. 
Here are our top 6 tips about what to do when your son hates reading
Get dads on board
Reading male role models really do help.  Ask dads and other male family members to reach for a book.  Children imitate adults.  Encourage dads and male role models to let their sons 'catch' them reading a book.  Promote male authors that write with boy-appeal.
Read the same book as your son
This has worked wonders in our house!  Our sons love it when mum or dad read the same novels.  To date we've read R L Stine, Anthony Horowitz (teen spy series), Jonathan Maberry (Rot & Ruin zombie series) David Walliams, to name a few.  Your son will enjoy asking, "Which part are you up to?"
Books on film
Many children's books have been made into excellent films. Check out a great list here. Let them see the film as a treat once they have finished reading the book.  For younger readers you may need to read the book together.  This is a great reward plus it opens the door for discussing which bits were left out of the movie or how a character was portrayed differently.  This a great for the high school students as they navigate novel classics and Shakespeare.
Utilise technology
After reading, ask your son to film a trailer for the book or create a book-based video game.  Scratch is a free coding program that is highly engaging and interactive in a student-friendly interface.
Build on their interest
This can be an ideal starting point for a reluctant reader.  It's OK if your son reads 10 books about spiders or cricket.  You might even be able to Skype with an expert who can answer their questions about spiders or cricket.  Take a look at some of the boy friendly topics we have in our program.
Magazines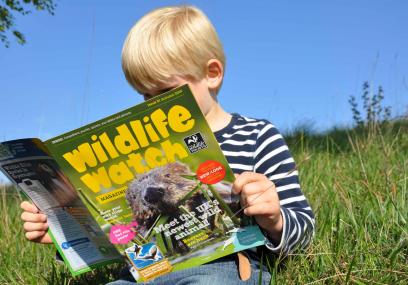 There is at least one specialist magazine for just about every specialism you can think of.  I once taught a group of boys who wouldn't dream of picking up a book – until I exposed them to 4WDrive, Fish Life & various sporting magazines.  They devoured complex articles about these topics.  (A magazine subscription could be a great gift for your son!)
Brought to you by Tanya Grambower