Helping boys close the reading gap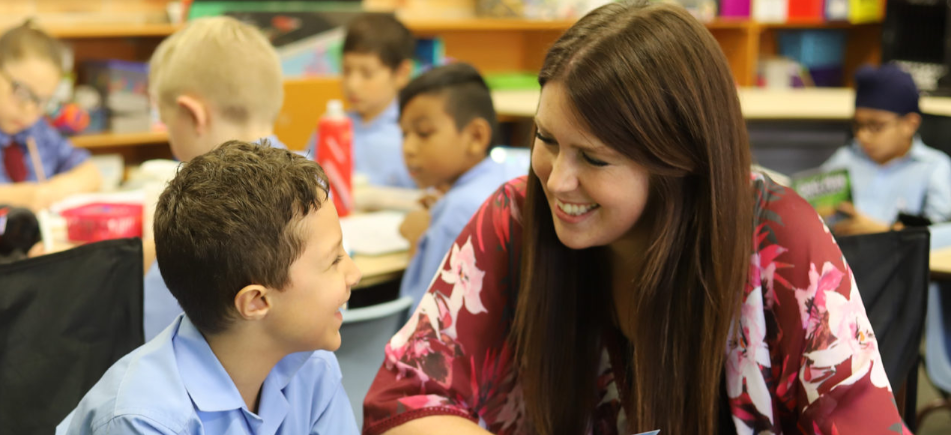 Up to 25% of children struggle with learning to read. It's not their fault. We offer a solution for schools and parents.
Our program, for use in primary and secondary schools, is uniquely placed to be effective as it caters especially to boys. Literacy for Boys offers a variety of engaging topics that appeal to boys' interests and learning styles. Our program is grounded in evidence-based results – this explains why 100% of our schools renewed their subscriptions in 2020!
Our Mission
Our mission is to ensure that every boy reads and comprehends effectively.
The comparably low levels of reading performance of boys in primary and secondary schools compared to girls has been high on the agenda of policy-makers and education professionals for many years.  
Check out our video to learn more
Testimonials from our teachers
"Literacy for Boys is the only program that I have used in my 12+years teaching career that boys have used willingly.  It is also the only program that has grammar, punctuation and spelling activities that match the reading comprehension.  Our boys have benefitted greatly from Literacy for Boys and feedback is very positive." (T Hill, Aquinas College)
"Our school commenced using the LFB program in 2018 as a tool to assist students to develop their literacy skills and foster a positive attitude towards reading. We initially trialled the program with different pockets of students and performed pre and post-assessments in reading, spelling and comprehension. Students found the program fun, interesting and engaging. A majority of students had significantly improved their literacy skills. We will definitely be using the program again." (S Eltis Learning Support teacher, Eatons Hill State School)
"Since using Literacy for Boys I have not only seen large gains in boys' literacy but also their confidence. Teachers are time poor and the program offers students instant feedback, where they can correct mistakes.  All the students find the activities interesting and engaging. Having all the activities align with ACARA is a bonus. Our school have renewed our licences.  It is so lovely to come across a program that has a child's best interest at heart."    (C Simons, St Augustine College)
"One of my biggest concerns during COVID shutdown was how will I continue to engage students in literacy and keep an eye on their progress from afar? LFB was valuable in providing fun literacy content for my students.   I could set units of work and monitor their progress."  
We welcome both new and existing schools
Parent and teacher feedback has been overwhelmingly positive with 100% of our schools renewing their subscriptions in 2020. We are excited to welcome our new schools as we collaborate to help lift literacy rates in their students.
We are offering a FREE 2 week trial of Literacy for Boys. Try it for yourself and see how it works for your class and children (8 years to 15 years).  Contact us today: info@literacyforboys.com.au
Check out our blogs for more ideas and tips.
Noticed gaps in your child's learning since remote learning? We offer the solution
Boys don't read enough: changing the non-reading mindset
How LFB is gaining real results in improving literacy
Boys Love LFB – Here's what they have to say!
Get boys reading in the digital age
Why write? Tips for reluctant writers
Brought to you by Tanya Grambower