Go BIG or Go Home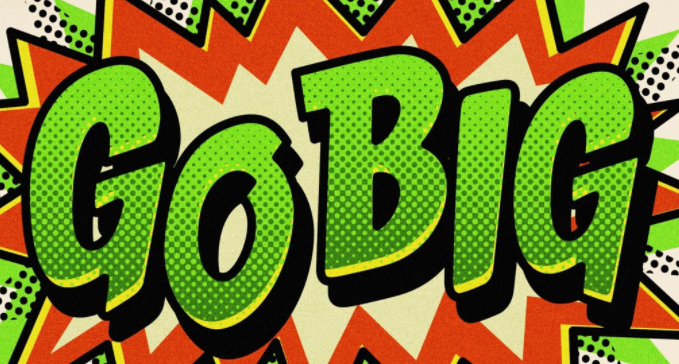 Why boys need big plots, big themes and lots of action
Concern over boys reading is continually recurring: what they read, why they don't, does it really matter?
So what makes a book a "boy book" rather than a book about a boy character? "Bigness" is important to boy books and especially reluctant readers.  If you don't read much, you want to feel that what you do read is worth it.
What is BIG?
This "bigness" might be expressed in length (such as the Harry Potter books) or in a detailed storyline (e.g. Holes by Louis Sachar), or in the action/adventure ideas, just think of the longevity of the sci-fi industry.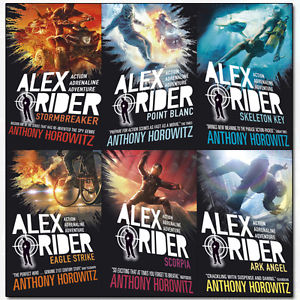 High stakes – not emotional drama for boys
It's important to mention that the inclusion of a female main character (e.g. Hermione in Harry Potter or Ellie in Tomorrow, When the War Began) is not a deterrent to reluctant boy readers.  Boys just don't want the emotional drama between characters.  Instead, boys respond well to being part of the high stakes – using weapons to defeat enemies. Or in controlling the world, e.g. Anthony Horowitz's Alex Rider Series (think James Bond),   Jonathan Mayberry's Rot and Ruin series (outstanding books based on a zombie-infested, post-apocalyptic world). Boys like to think BIG.
Big laughs are a BIG hit
As many middle school teachers will tell you, boys are jumpy: their brains as well as their bodies.  Novelty books can both quieten and stimulate the reader.  Joke books that are high on the laugh-o-meter are popular, which explains why they are high in circulation in school libraries (but often low in respect!).  Remember, jokes are sociable – they demand cooperation between teller and audience.  Boys like to laugh BIG.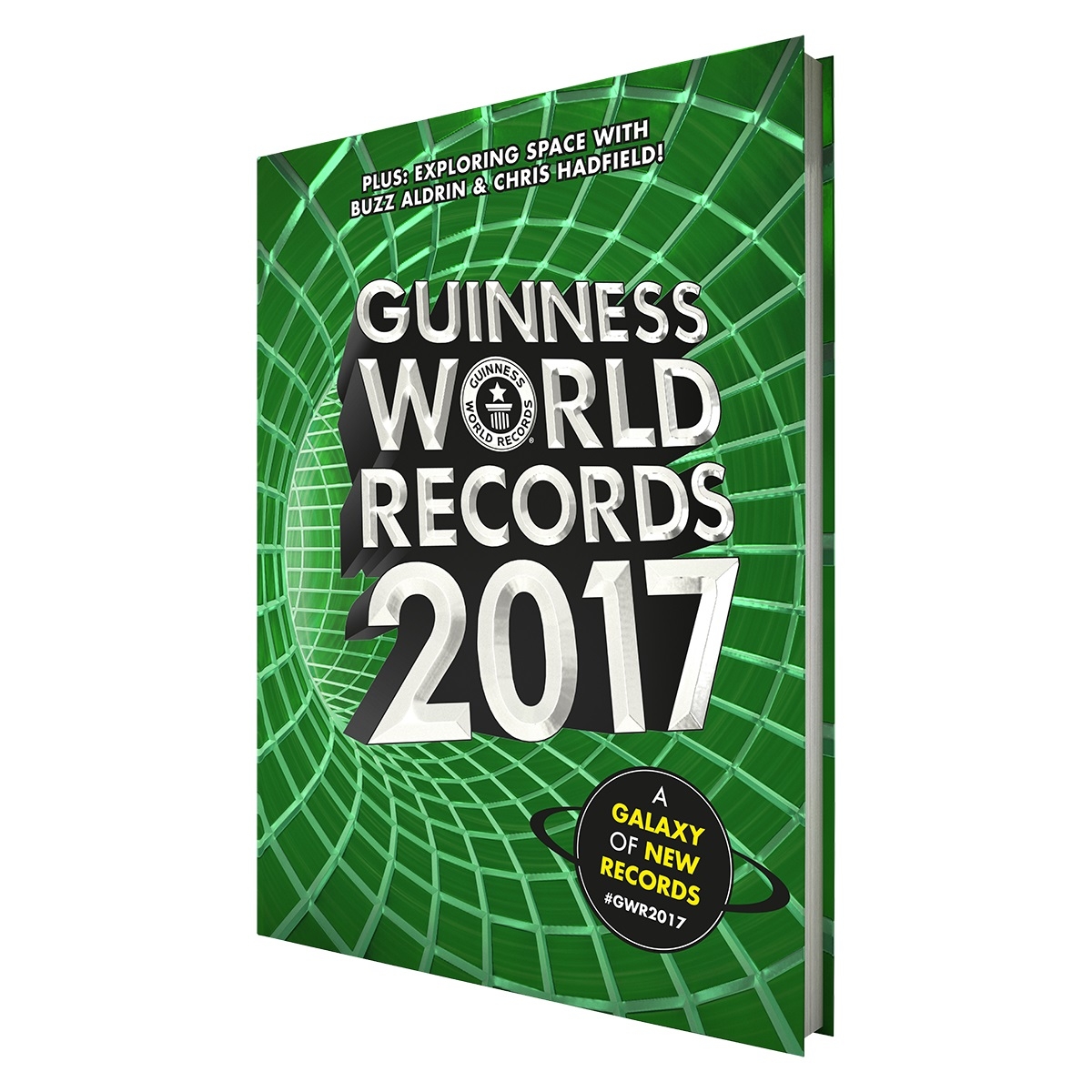 True stories can be the BIGGEST
Not all BIG stories are fiction.  In fact some of the BIGGEST are true stories.  Many boys prefer biographies, how-to books, books on science or history.  The Guinness Book of Records continues to be a best-seller as boys seem to gain pleasure in random facts.
Show the BIG things books can do that other media cannot
Your best chance of getting a non-book boy to value books is to show what books can do that other media cannot.  Popular books (such as Guinness) continue to be best sellers because they are a book. You must wait for the next version (or the next in the series). Humourous, true, action-packed, big: books are really good at being all of these!
Check out our blogs for more ideas and tips.
Five Tips for Helping Boys with Reading Comprehension
Get boys reading in the digital age
What to do when your son hates reading – 6 top tips
Brought to you by Tanya Grambower