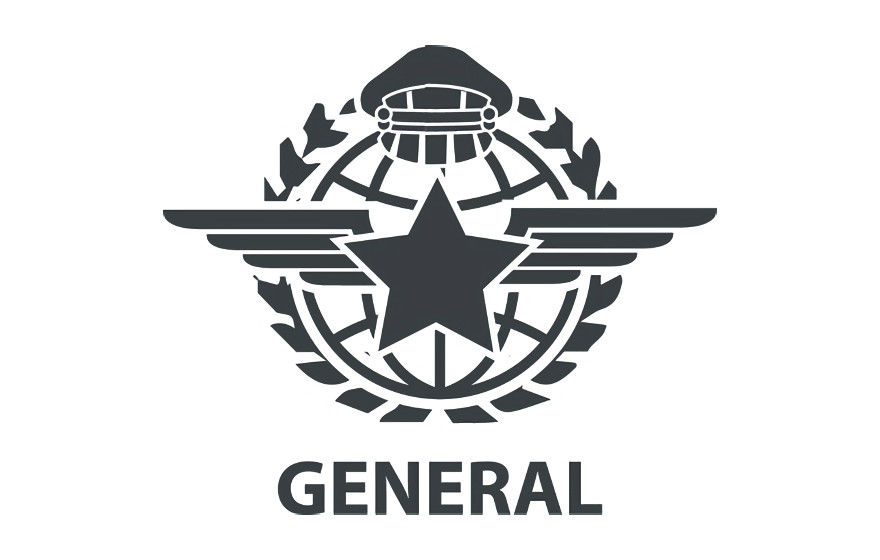 Course Overview
Welcome General!  As the highest Commanding Officer you will build on the basics of comprehension, spelling, grammar and punctuation.  
As you complete tasks you will earn Level Up points. These points will ensure your survival in the wilderness – where you will battle against nature.
Enjoy over 25 topics including Rugby, Dirtbikes, Gaming, Blood sucking Ticks, Cave Diving, Surfing and true stories about survival.