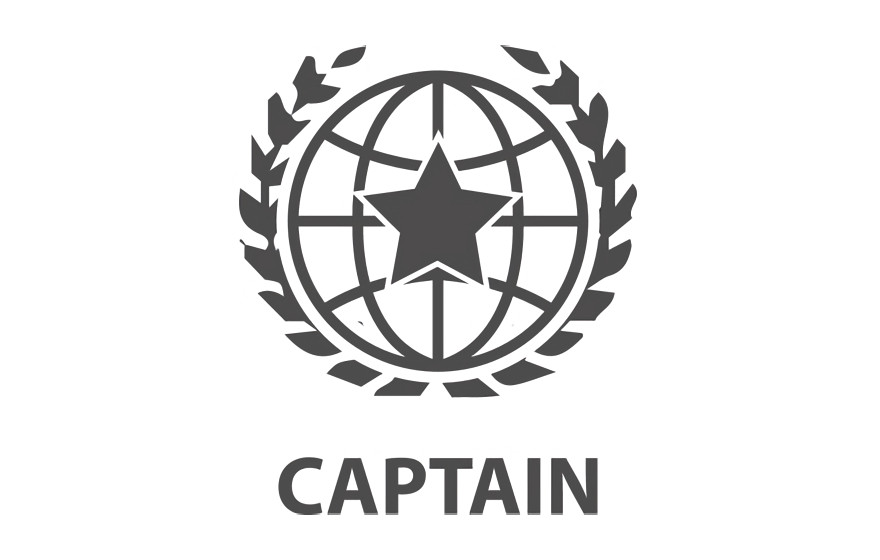 Course Overview
Your mission awaits. As a Captain you will build on the basics of comprehension, grammar, spelling and punctuation.  Aim for accuracy and you will be awarded more points in Level Up.
You will embark on a great crusade to reverse world history.  Command your soldiers to capture Genghis Khan – a famous 14th Century ruler who conquered Eurasia!
Enjoy over 25 topics including Gaming Gadgets, Bermuda Triangle, Famous Warriors, Historical War Weapons, Cricket, Zombies and Science topics.